Contact Us
Our customer support is second to none
We understand it is easier to speak to a human. That's why we make it as easy as possible for you to get personal one on one support.
Get In Tounch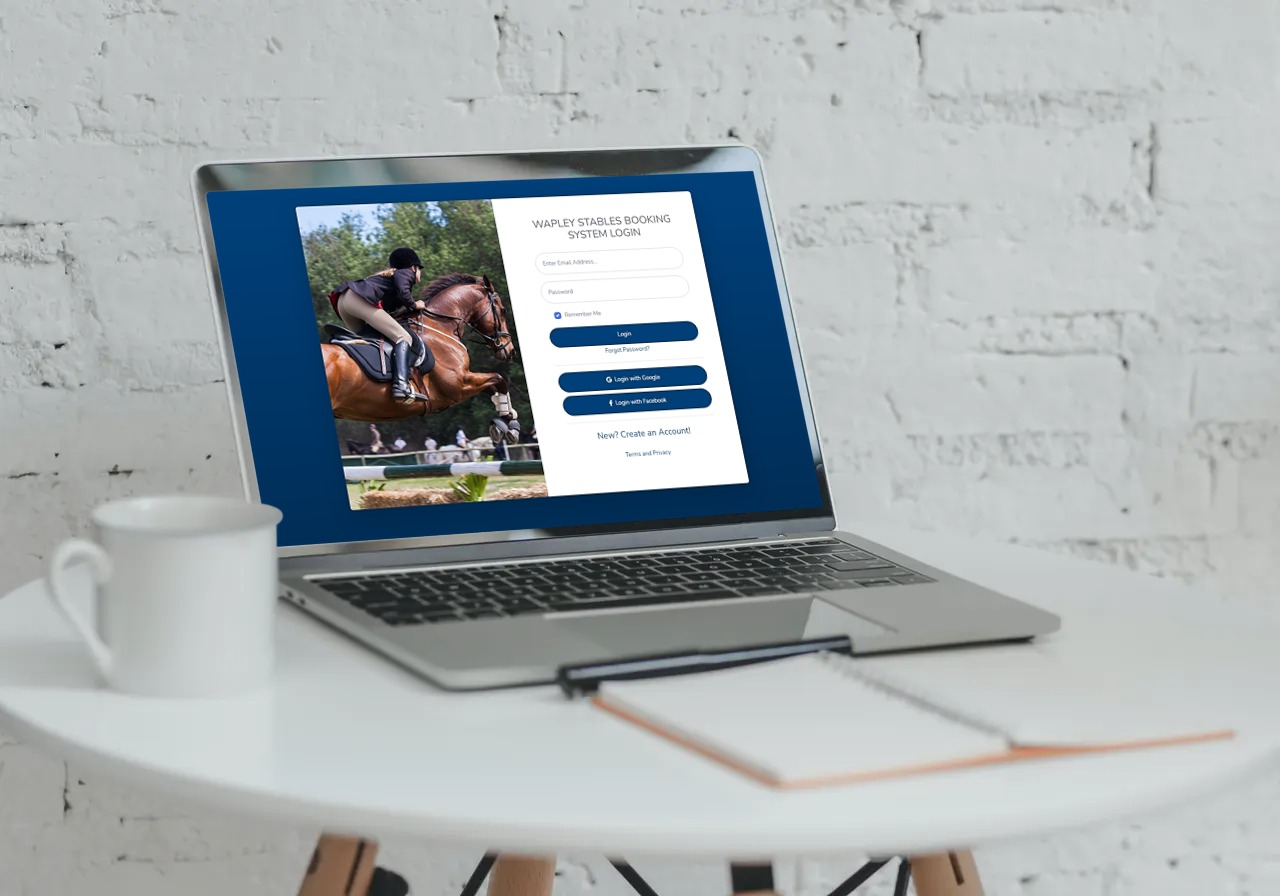 Horses Are More Than A 9 to 5
That's why we make it easy to get hold of us
---
We are usually available from 7:30am till 8:30pm every day of the week.
Please feel free to get in touch with us using any of the methods below and we will get back to you as soon as we can.